---
Java Programs & Games by Petr Hajek - hajek.peta@gmail.com
---
1. Mobile Tuner - free tuning utility for Java phones (CLDC 1.1+ & J2ME version at least MIDP 2.0+)
2. Password Generator - free passwords generating software for Java phones (CLDC 1.1+ & J2ME version at least MIDP 2.0+)
3. Strategist (beta) - one of the most complex and unique free strategy games for mobile phones (CLDC 1.1+ & J2ME version at least MIDP 2.0+)
---
Starting screens from each application:
---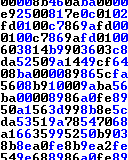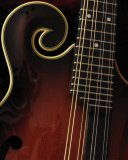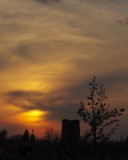 ---
What's new?
---
14.September - 2009
Version 090914 is out:
- Army attack activator on Army Form now should properly deselect after all attacking actions (even runs and unsuccesfull attacks).
- Added "Strategistopedia" to Main Menu with lots of usefull information about controlling game, researching levels, gameplay, FAQ etc.
- Tax now lowers morale 1 % per 10 % set each turn.
- It is now not possible to attack with only 0 soldiers.
- After winning or losing battle it is now correctly added to your Strategist history.
- There is only 10 XP for losing game, no 100 XP.

---
What's old?
---
12.September - 2009
Pages are up with three projects: Mobile Tuner, Password Generator add before all Strategist - one of the most complex and unique strategy games for mobile phones ever created!

---
Webiste hosted by PDA magazines PalmHelp.cz & WMHelp.cz!
---